Thank you very much indeed for all you did. The canapés and service were just great and very much appreciated. All was so well organised that my wish for Cynthia to do nothing was achieved. The day was a terrific success, we think. We certainly hope to use your services again. Best wishes and, again, with many thanks.
Private Client

Jackie was charming and professional with all the
arrangements. Most importantly, the food was a huge success.
Our guests commented enthusiastically and wanted Jackie's card for
their future celebrations!
We recommend Jackie very highly.
Private Client
Jackie Filmer and her company are a joy to work with.
She has the best staff and most importantly the best food.
My favourites are the mini burgers!!
I cannot recommend Jackie Filmer enough.
Staffan Tollgard

Thank you very much for providing, not only delicious,
but also beautifully presented canapes to our clients
at our corporate event.
Your advice about the balance in flavours was spot on,
with many of our guests commenting about them
during and after the event.
Bidwells
Over the years, Jackie has proved herself
to be reliable, versatile and at all times
highly professional. Her food is looked
forward to with relish on a daily basis!
No task is ever too big, and we would readily
recommend her to all.
Ralph Lauren, UK

You and your staff were utterly professional
and the taste and the presentation of the food was amazing.
Private Client

All your food is so tasty we aren't fussed which menu we have, so thanks for making that decision for us! Pivotal

Everyone said the food was fantastic
I particularly liked the little steak thingies
with caramelised onions. Yum!
Thanks so much for all your hard work – the canapés
were delicious, we had lots of compliments.
Thanks also for being flexible working around our
plans and also for your super efficiency in double
checking arrangements and making sure that
everything worked on the night with no drama.
Private Client
A quick note of thanks for your hard work and truly wonderful food for our party last night. Everyone was so complementary – not least of all my office staff who descended like gannets on the leftovers I brought into the office this morning!
Private Client
Jackie Filmer Catering
Jackie Filmer Bespoke Food was launched in 2005 and has been delighting our lovely clients ever since with inventive menus, our "can do" attitude and personal service.
The business has grown from the days of Tante Marie trained Jackie cooking alone in her South West London kitchen, to a small, hardworking team in professional kitchens in the heart of Battersea. However, the ethos of cooking delicious, modern food from scratch firmly remains. As we have remained a small business you can always guarantee that you will have one point of contact and the surety that the entire team knows about each event.
We are happy to recreate old classics with all of our menus, especially our canapés, but are constantly striving to improve and invent delicious new ideas. We are very happy to create a menu to our clients' exact requirements, but equally will gladly rise to the challenge of a special request. As everything is tailor made to each job, and no two jobs are the same, we will discuss every different option and suggestion to ensure our clients have total peace of mind.
Our corporate and private clients come back to us time after time based on the fabulous food and attention to detail for which we have become renowned.
The menus below are just some of the services we offer.   We will happily cater for picnics in the park, smart hampers for the races, afternoon teas, funeral wakes and much more.  Please just give us a call…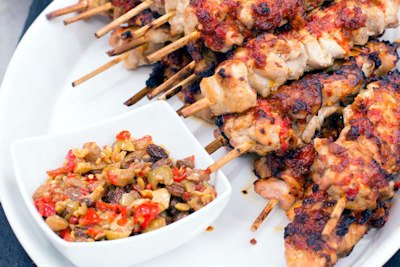 Buffet Menu
Buffet Menu
A wide range of hot or cold dishes to informally serve your guests….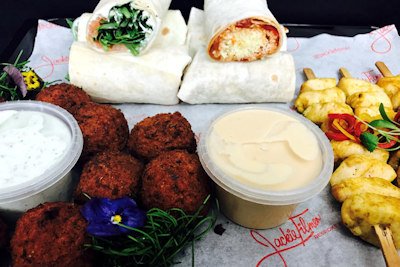 Working Lunch
Working Lunch
Bored of sandwich triangles for your board meetings?  We can offer a variety of exciting alternatives….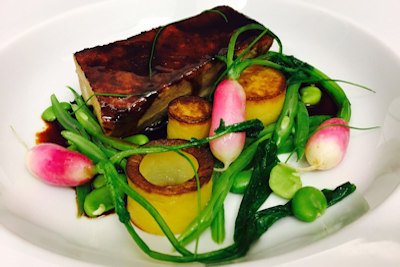 Dinner Menu
Dinner Menu
We design a beautiful menu that you love and do all the hard work for you.  Relax and enjoy your evening….
Canapé Menu
Canapé Menu
A huge variety of delicious morsels to suit almost any type of occasion….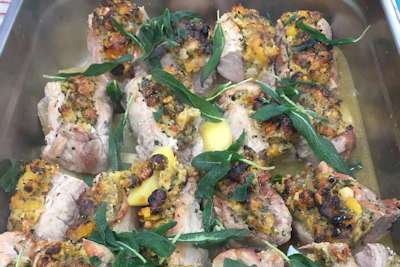 Office Lunches
Office Lunches
Why not treat your hard working team to a delicious hot lunch delivered straight to your office?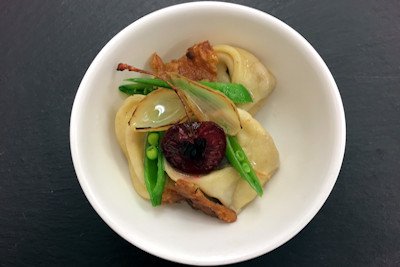 Bowl Food
Bowl Food
A great way to informally feed a stand up, larger crowd, especially when space is at a premium….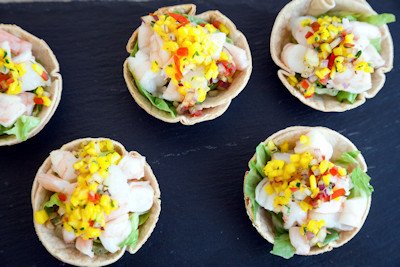 Finger Buffet
Finger Buffet
A low maintenance, cost effective way to feed a crowd.  More rustic than canapes, but filling, colourful and delicious with variety to suit all palates.
Interested?  Send us an enquiry…