We offer two distinct corporate catering services:
Jackie Filmer Catering provides a contract-catering service to businesses across London that wish to enjoy healthy, varied and delicious food delivered to their premises on a regular (usually weekly) basis.
In addition, we also offer the same yummy loveliness on an ad-hoc basis; where we cater for in-house or external events that would benefit from great quality food that brings an extra-little-something to proceedings!
We understand that every client is different and that catering requirements can vary wildly. If you don't quite see precisely what you're looking for below, you're welcome to
get in touch
and we can discuss what you're looking for and how we can help…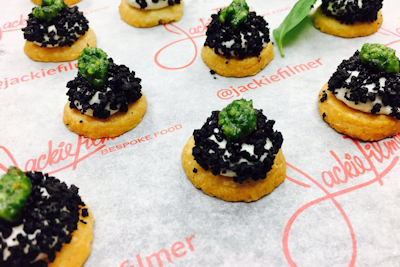 Lunchtime Office Catering
Regular Lunchtime Catering
Regular, lunchtime catering service for businesses looking for dedicated delicious deliveries!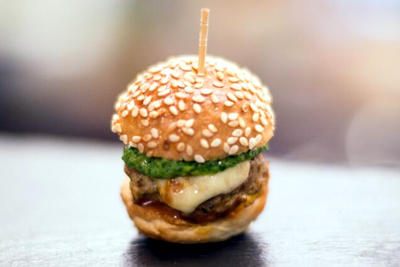 Corporate Event Catering
Corporate Event Catering
Ad-hoc catering service for businesses looking to make their in-house or external events extra special…
Interested?  Send us an enquiry…